Who
We are
We have all ranges of high quality and customer oriented ware house service with dedication.
We serve our customers with speed and customised one stop service this lead to solid foundation of our competation in the market place. We supply full Hydraulic / Traction elevator system with all accessories.
Our
Aim
Highest level of Quality
To become an undisputed market leader in the elevator industry and to achieve highest level of quality with great degree of efciency
Our
Vision
Innovative products, service and solutions
To help our clients to meet their requirements through our innovative product, service and solutions.
Product
Media Gallery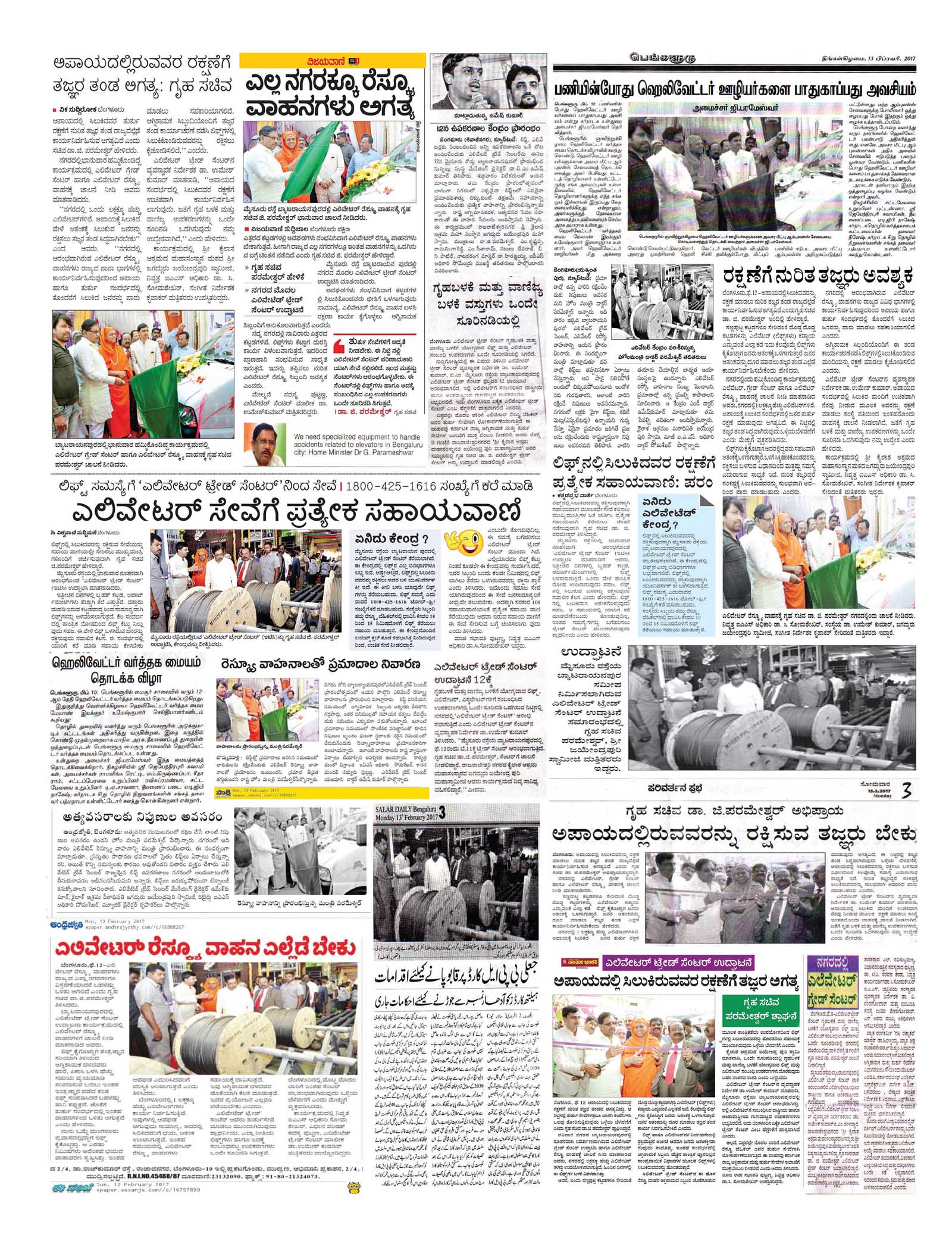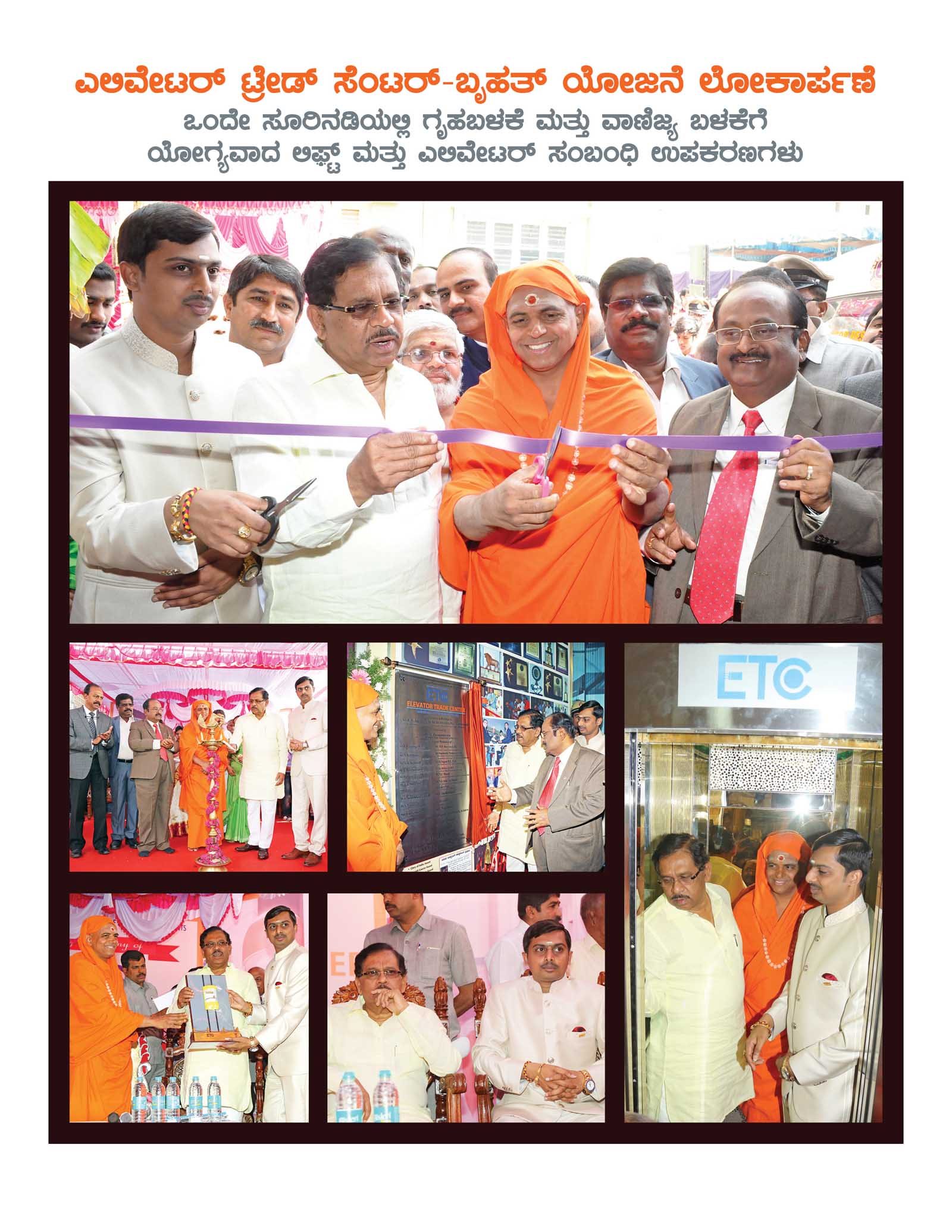 PRODUCT
PRODUCT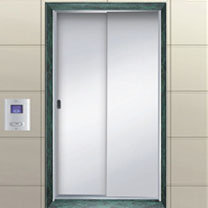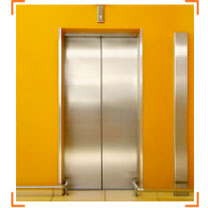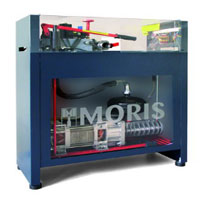 FEATURED PRODUCT
FEATURED PRODUCT